The beach restaurant Lili au Lagon, offers Caribbean cuisine that highlights local products, French terroir and world flavours. From Wednesday lunchtime to Sunday evening, it serves generous salads, traditional dishes, tapas to share and a selection of homemade desserts.
We will offer fresh and modern Caribbean cuisine with many world influences (local finger food (between 4 and 8€), delicious and generous salads (14 and 18€), our local dishes (range between 23 and 33€) and to share (fish, chicken, meat), as well as an excellent menu of homemade desserts (average 10€)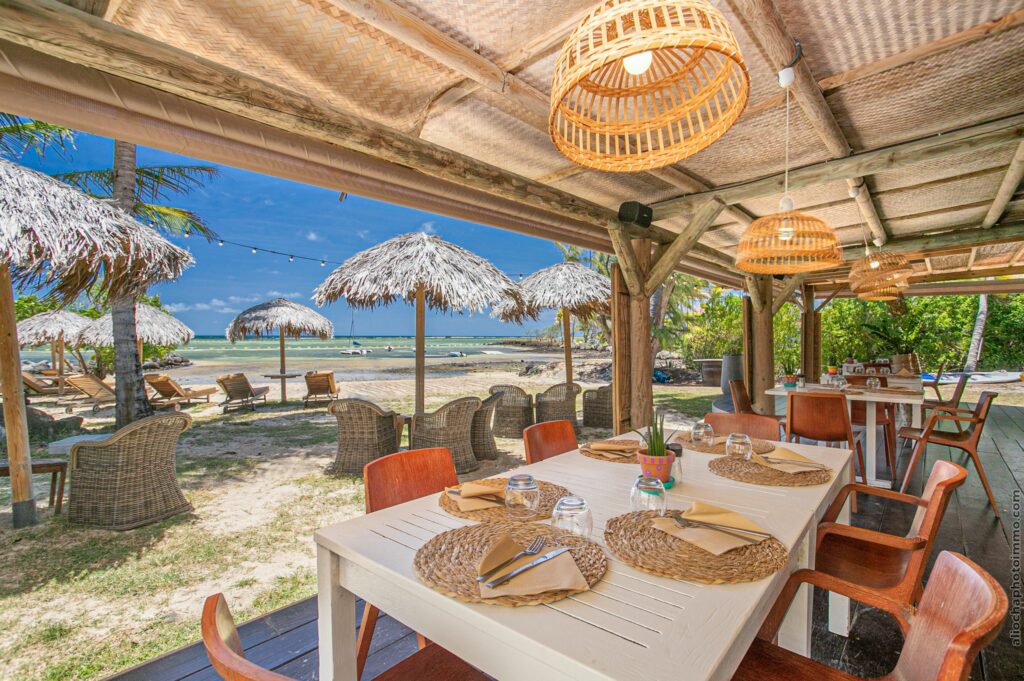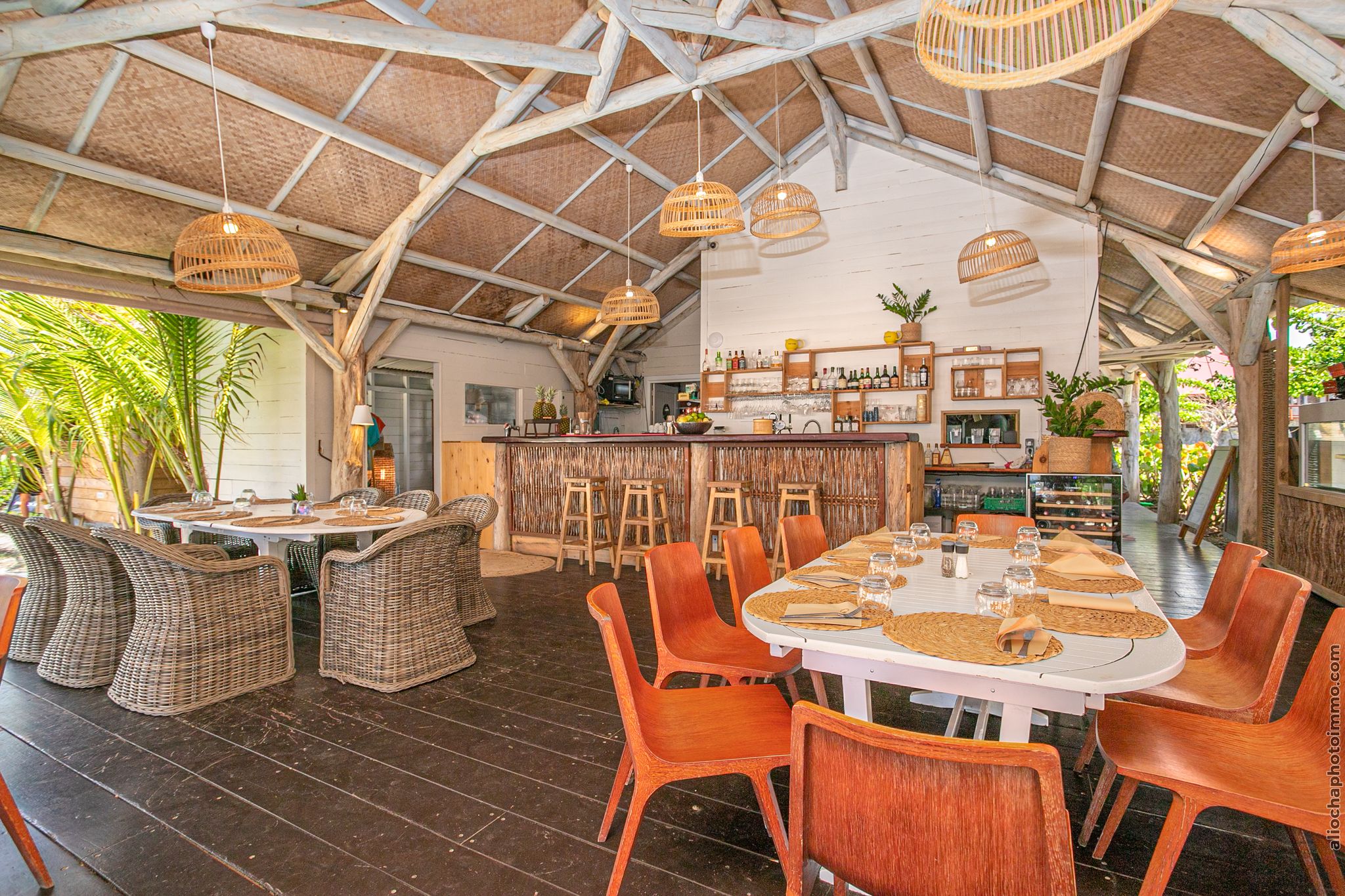 Lili au Lagon est ouvert du mercredi au dimanche de 12h à 14h30 et du jeudi au dimanche de 19h à 21h. Fermé les lundis et les mardis, ainsi que le mercredi soir.
Sur réservation au 05 96 51 44 38.


Lili au Lagon clients can also enjoy an exclusive deckchair service (€15 per deckchair and per bed a day, including mattress and dedicated service).